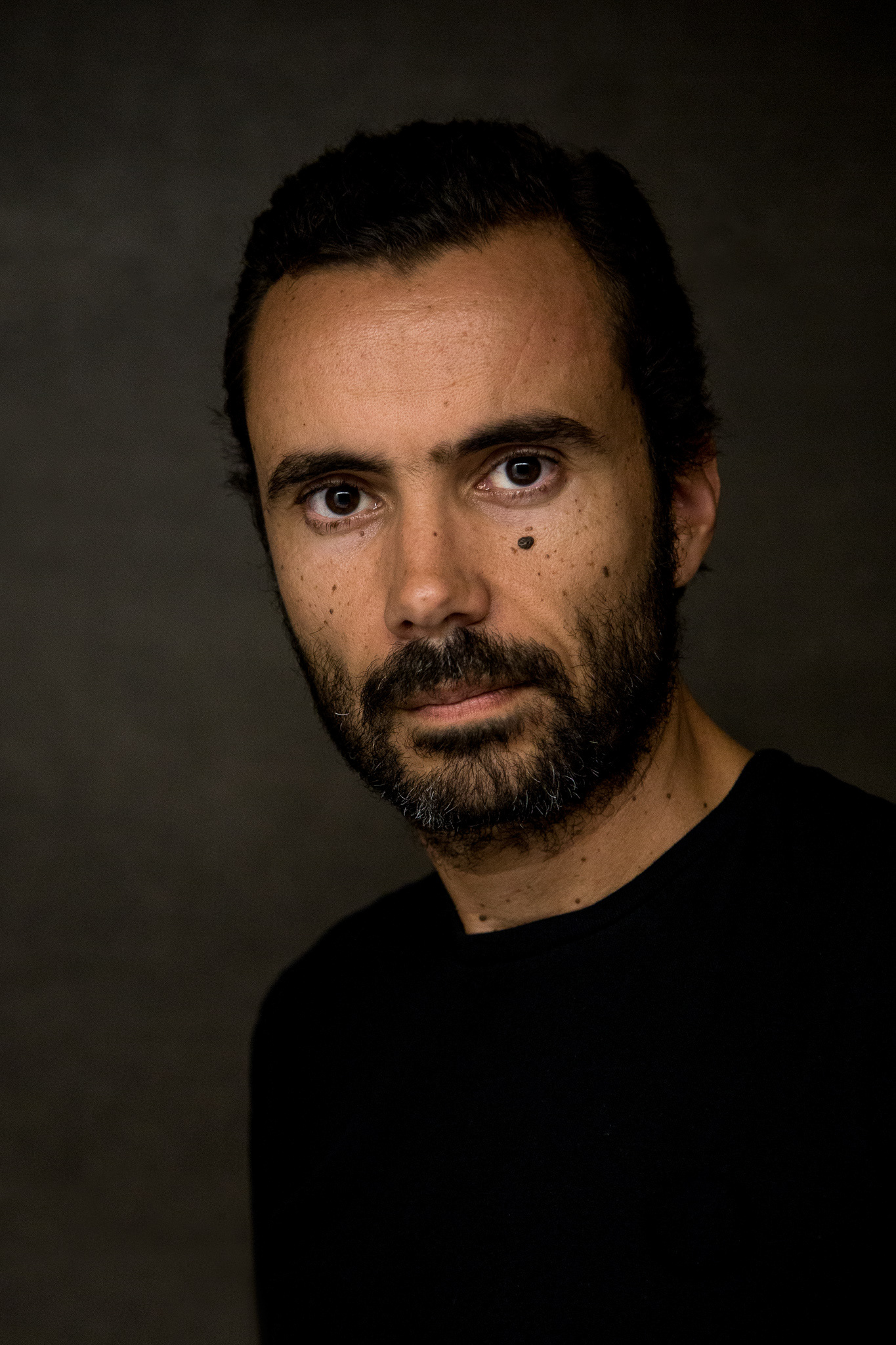 About
I've always dreamt to be a photographer ...
Well, that's not true... I've studied and worked in different areas and didn't took photography too seriously in the beginning, it was something that grew slowly inside me until I realised I didn't wanted to do anything else.
No special event happened, no uncle offered me a camera when I was 12 ... that's why I use to say that photography didn't choose me: I chose photography.
As I became a professional photographer, different areas got my attention. I knew that one must specialise in one area and focus on that … but that's not me, I think the areas you choose reflect your personality … and I like to shoot different things. That boosts my creativity, brakes the routine and challenges me. You learn a lot when you get out of your comfort zone and, when you're back, you bring something new and evolve. I'm a big fan of
slow-motion multitasking
and the world is to diverse and life to short to do always the same thing or the same kind of work.   
Does this mean I shoot anything? No way, far from that. Among other things, I like to shoot architecture and interiors, food and hotels, 3 areas filled with creativity. Slow motion and silent kind of work. But once in a while, I love to shoot events or lifestyle: I need the speed, the pressure and the spontaneity or to wait for the right moment, specially when you get unnoticed (not a fan of poses).

I also shoot classic cars and motorcycles which is kind of a break away from typical commercial work. It started as a weekend hobby but then became serious …

And I love to shoot personal projects, which gives me total creative freedom: developing an idea, trying different approaches, looking for the right motifs, light and places, selecting, editing … and printing, paper still has something special …